Sunday, March 9, 2014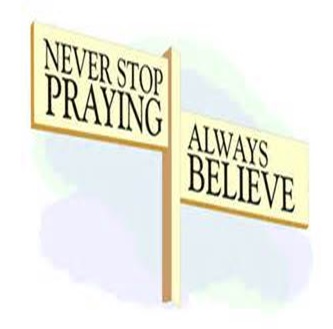 Do You Really Believe In Prayer?
Pastor: Walter E. Smith
Scripture: James 5:13, 15-20
The effectual fervent prayer of a righteous man availeth much. – James 5:16b
This week at SVBC
Sunday, March 9
9:15 a.m. Adult Sunday School Class
10:30 a.m. Morning Worship Service
1:00 p.m. Choir Practice
6:00 p.m. Evening Service?
Wednesday, March 12
7:00 p.m. Adult Bible Study
7:00 p.m. Kids' Klub
Thursday, March 13
6:30 p.m. Jr. High / High School